Urology Implants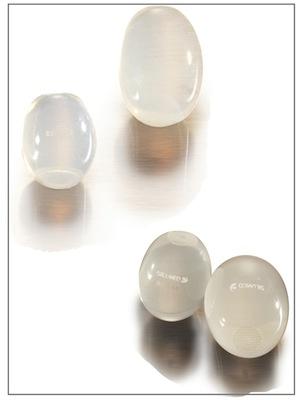 The Silimed range of testicular implants are made of a thin, soft, chemically and mechanically resistant silicone elastomer envelope (or shell) filled with a silicone gel. The testicular implant contains a defined volume of transparent and very resilient high-performance silicone gel developed in such a way that its shape, density and overall consistency resemble human tissue.
The indicated for application is for aesthetic and reconstructive surgery in the case of congenital malformation, traumatisms and disorders of the testicles.
All Silimed testicular implants are supplied sterile.
Please contact us for additional information or to locate a doctor using these testicular implants
---